Times are tough. You need a payment gateway that helps you sell.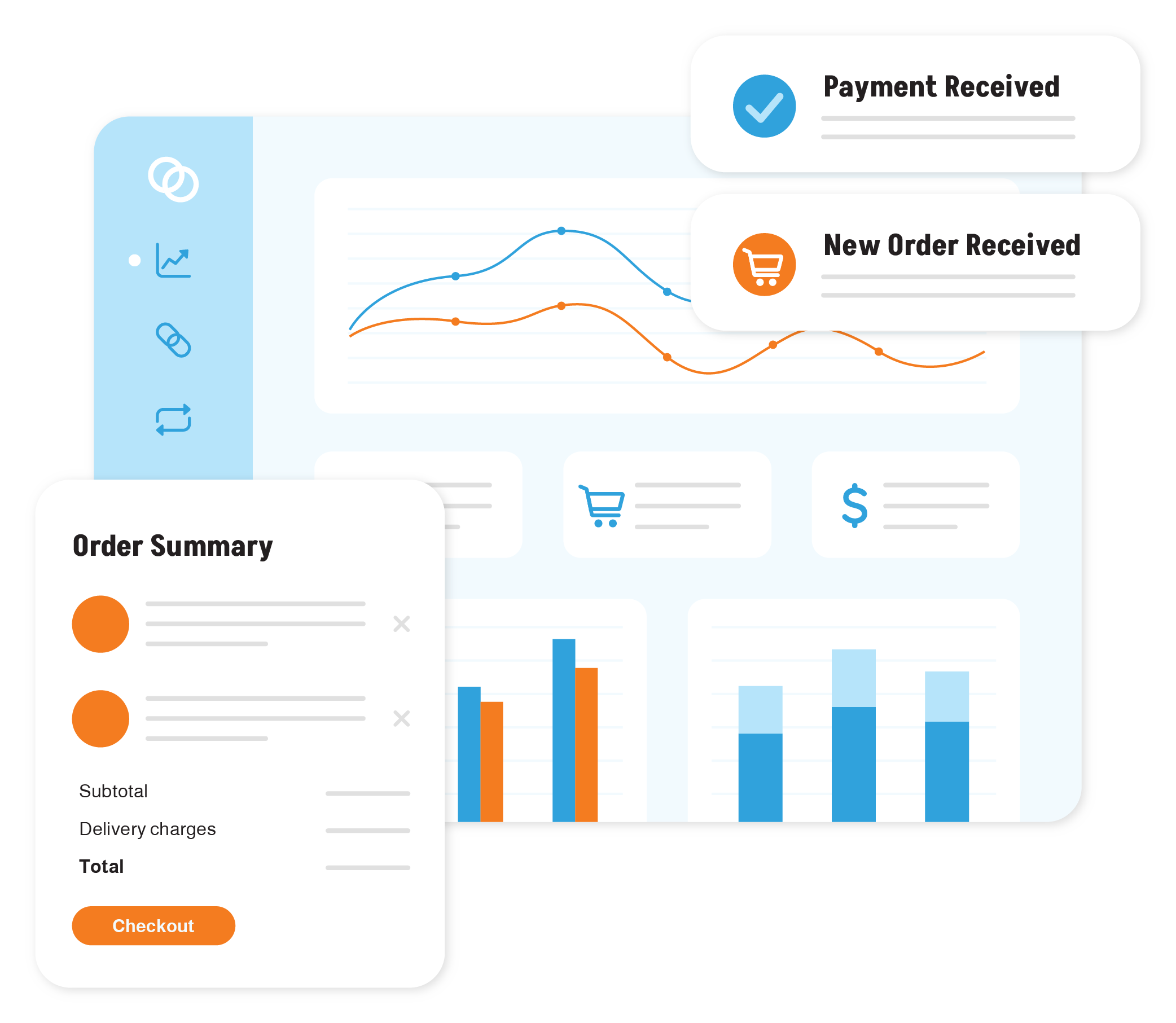 The all-in-one payment gateway that gets you sales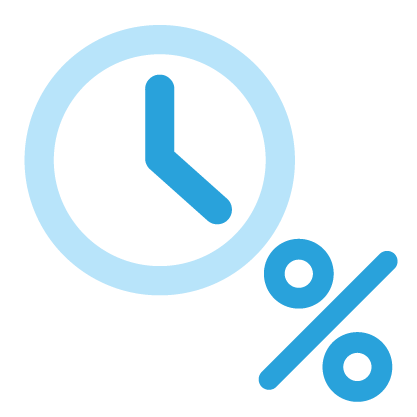 0% Instalment Payment Plan
Double your sales with 0% Credit Card IPP from 9 banks
In partnership with ezBeli. The first and only in Malaysia, up to 60 months instalment from 9 banks. No terminal needed, so you can close sales anywhere with simple payment links & QR codes.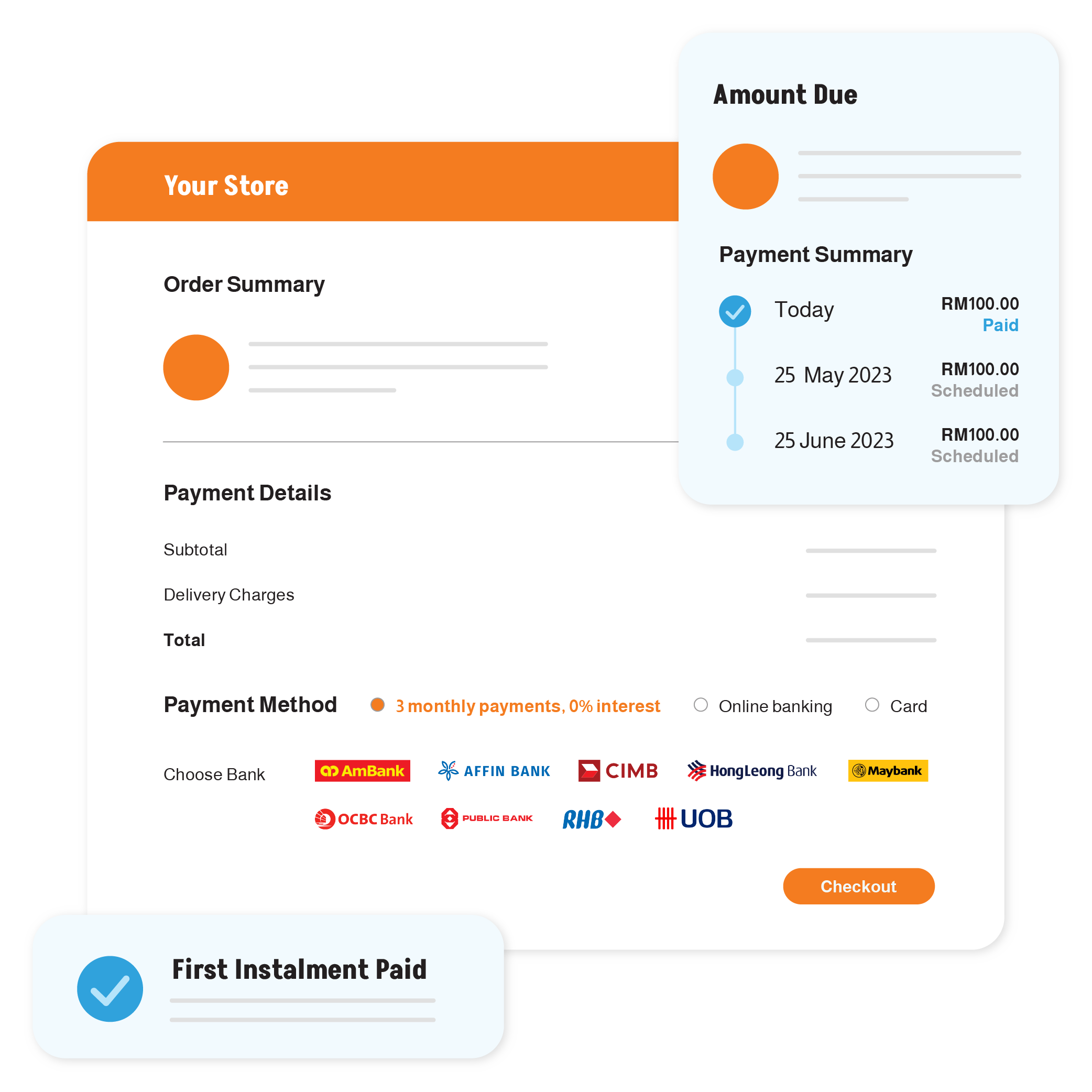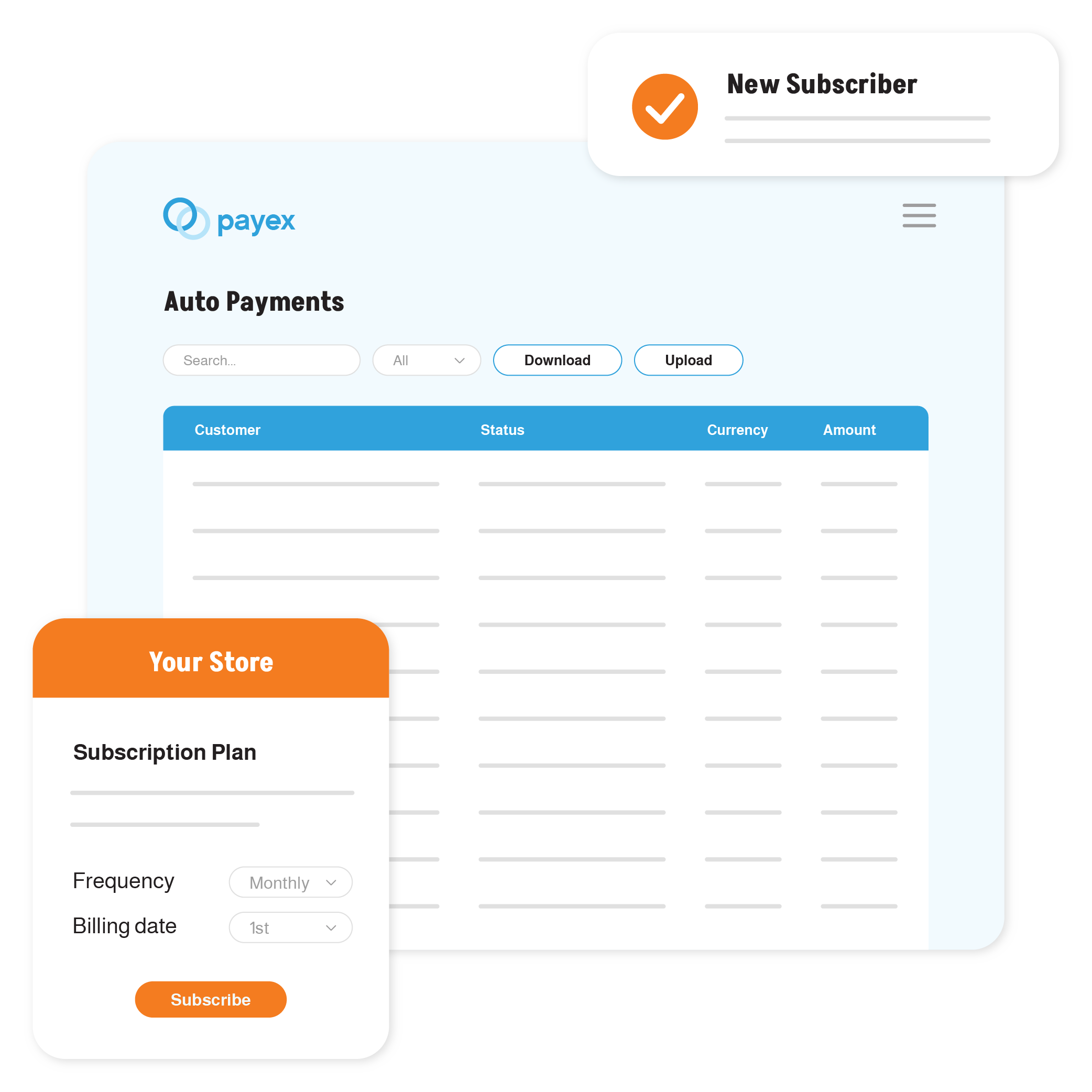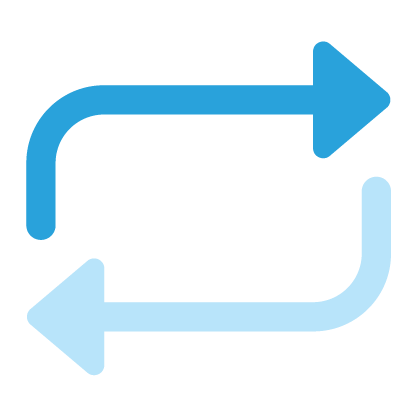 Why let your customer come and go?
Make them stay longer with you via subscription payment. Auto deduct from their bank accounts or cards at whatever timeline suits you best. No more late payments and manual processes. Psst! We have Woocommerce Subscription plugin ready.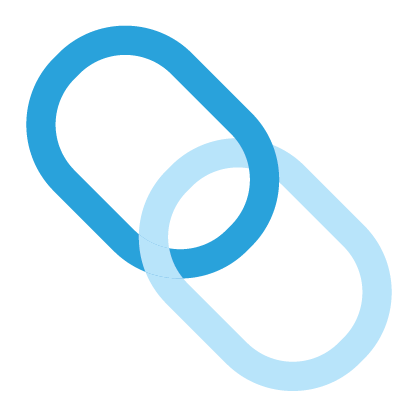 Close sales instantly with payment link, even if your customer is far far away
Long distance relationship is hard. Closing a long distance sales is even harder. Our payment link is next level – it is so flexible that you can do wonders with it. Want to reuse by many customers? No problem. Flexible amount? Not an issue. Want to disable cards option because too expensive? Yes you can.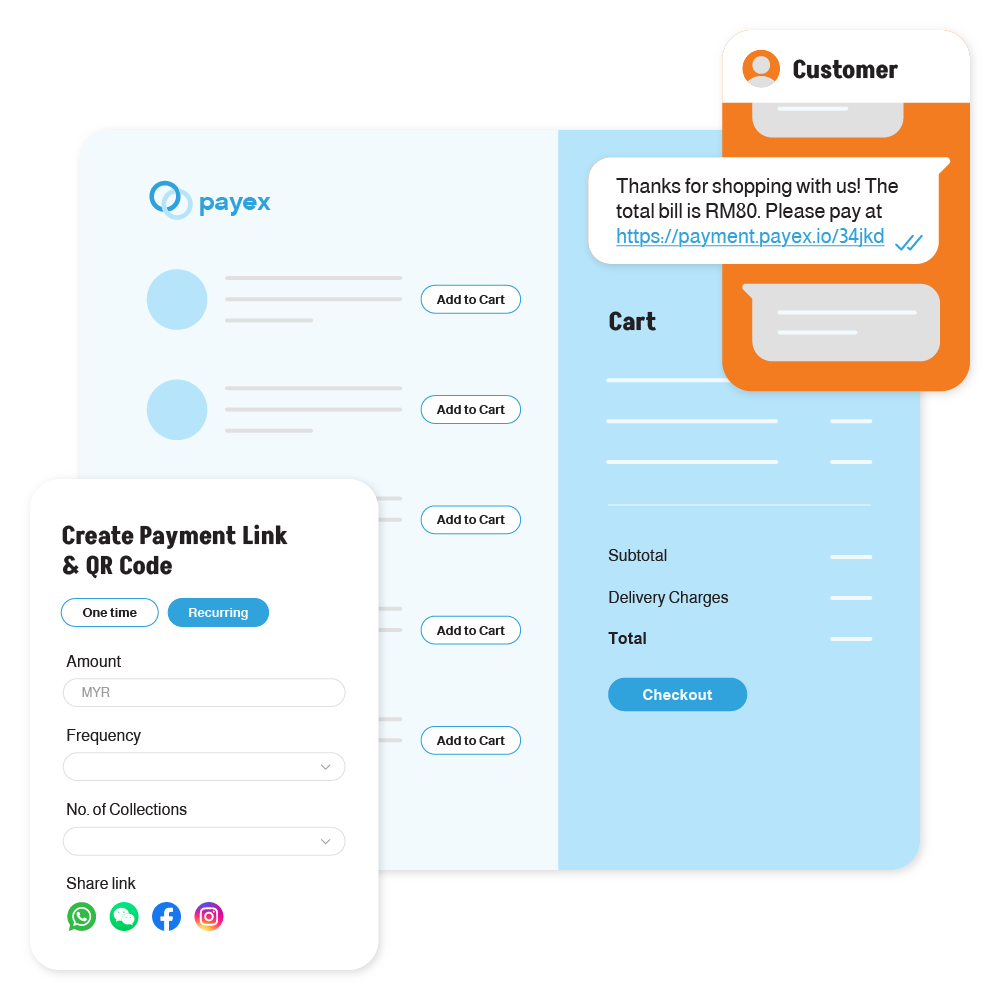 Integrate seamlessly with your favourite platforms















We work fast, one day is all we need
No more waiting around for payments to be released. We automatically settle your funds in 1-2 working days.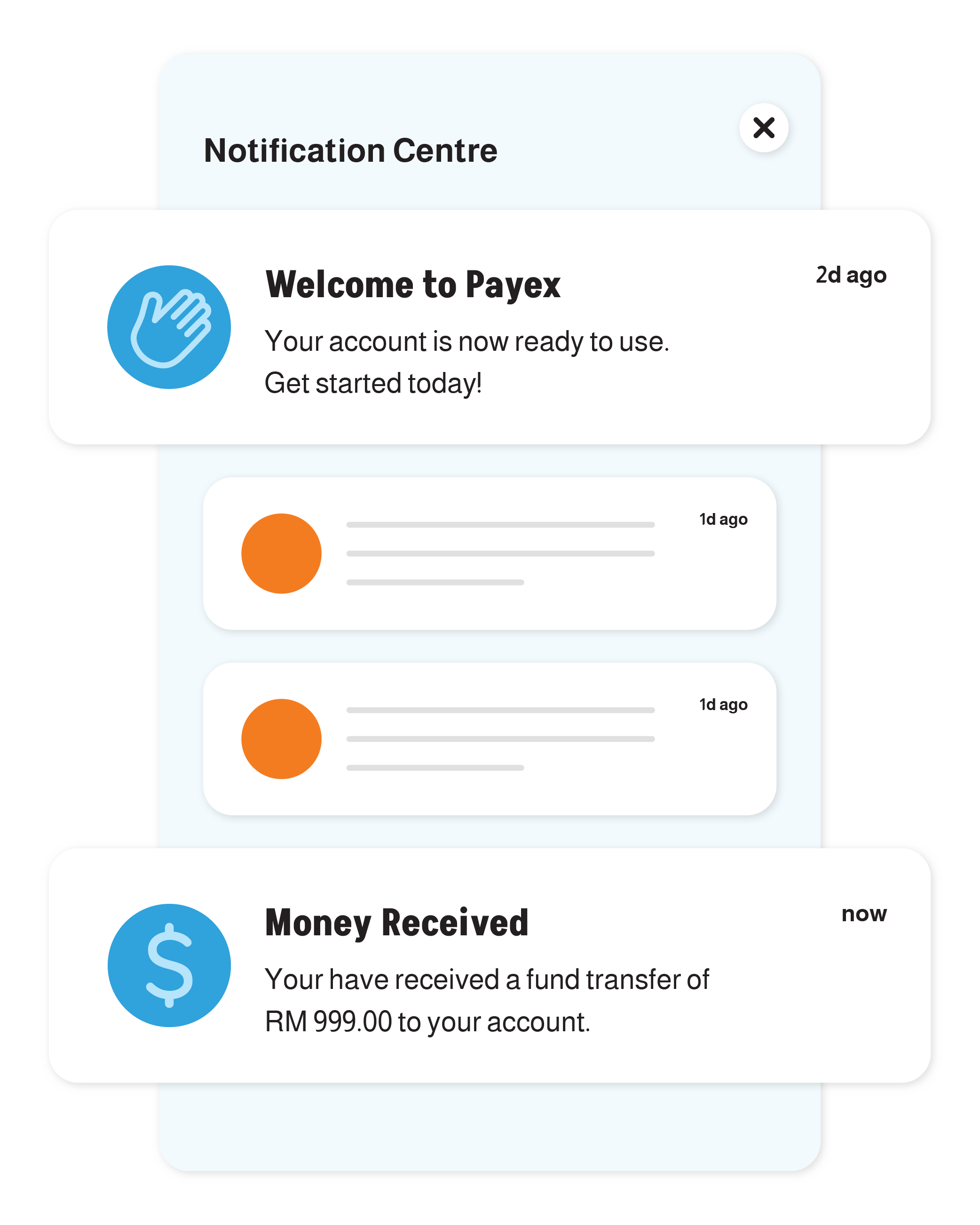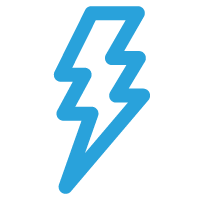 Sign up now and get started for free in just a few days. No costly and tedious integrations, and no hidden setup or annual fee either, we promise.
Automatically receive payment from anywhere in 1-2 working days without a minimum threshold requirement. Watch how you can accelerate your growth when you take charge of your cash flow.
No setup or annual fees. We'll only take a cut when you make a sale through our gateway.
For first-time business owners with an independent business. The Starter Plan is low in commitment with zero entry requirement, so you get full access to all our features.
For existing and established SMEs looking for long-term solutions. The SME Plan is cost-effective with greater savings on transaction fees, so you get more bang for your buck.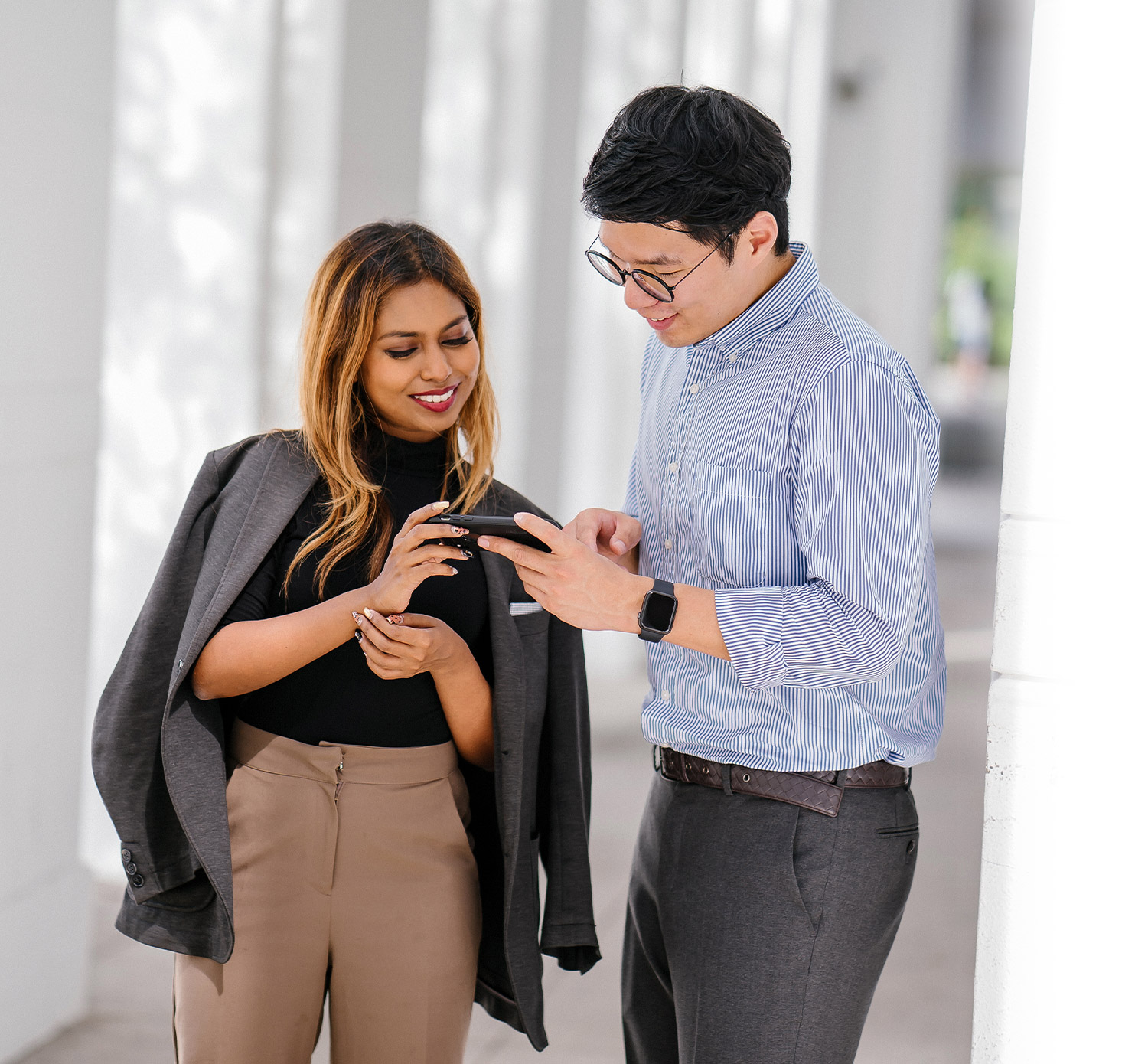 Your network is your net worth
Join our referral program and earn passive income through your referrals. When they generate a sale, you get commission from their profits. Sounds too good to be true? We promise it's 100% true.
Sell in Indonesia, Thailand, Vietnam & the Philippines in their local currencies using your Malaysia companies and bank account.